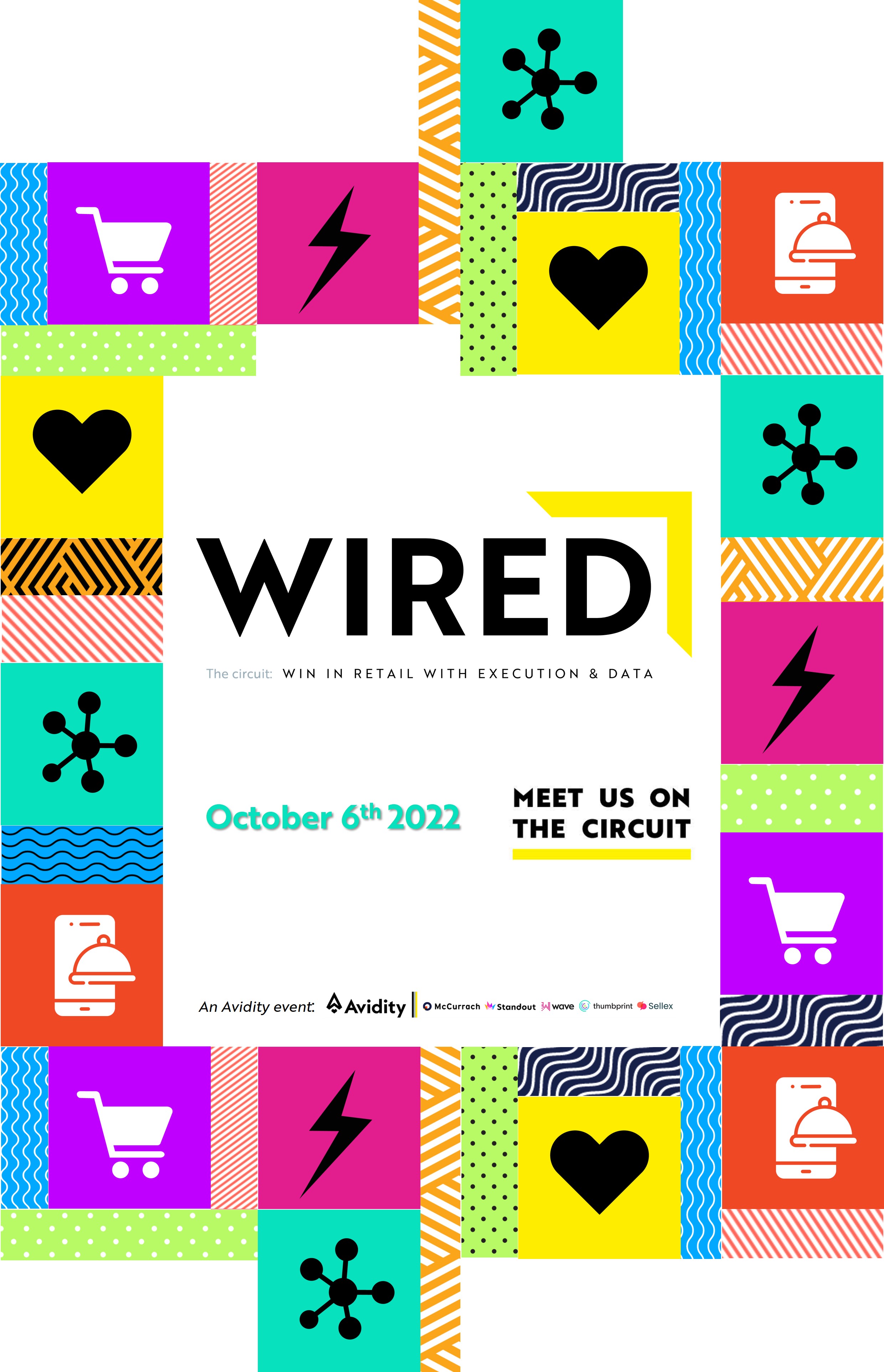 Let us know which session(s) you're interested in joining...
Our team will be in touch to issue an official invite to you by email.
Our FREE HEALTH CHECK audit is available to everyone who attends one or more of our WIRED sessions. If you'd like to register for this early you can do this below:
Join us on the circuit...
Discover more about our decoded events in our WIRED series
Through a circuit of Decoded events, you'll get unencrypted insight on the hottest topics in FMCG that will transform your ROI in 2023. No cryptic language or hoops to jump through – just unrestricted access to information that will help you break the code on the top 5 challenges in FMCG right now.
For those who attend the session(s), we'll send you code breakers to help you decrypt the secrets to success in the new FMCG world. These are exclusively available to actual attendees of the session(s) only and are not available anywhere else. As part of the WIRED event we're also offering attendees a free health check style audit to review if your brand is wired for success.
We're running five sessions - each session is 45 minutes. You have the power to pick which events to attend based on what's most relevant to your brand and areas of focus in your 2023 strategy. Read more about the sessions below and register your interest using the form above. Hurry! Places are limited.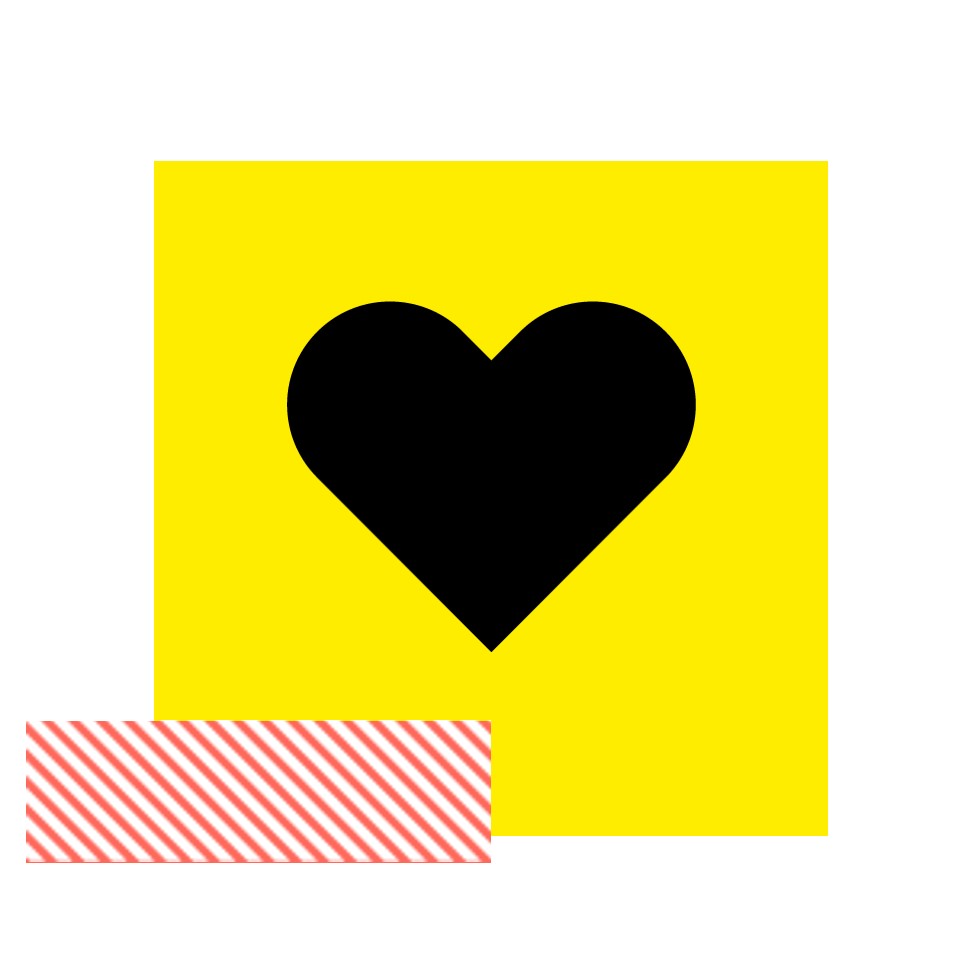 People & the new labour market decoded
Struggling to recruit fast enough? Got a challenge with high turnover rates? Not sure what platforms, methods or technology to use to reach the talent you seek? It's time to reset your talent strategy. Hear from specialists in FMCG recruitment and people management on how to recruit, train and retain your people in the current volatile market, and how other brands have overcome similar challenges, in this 45 minute session.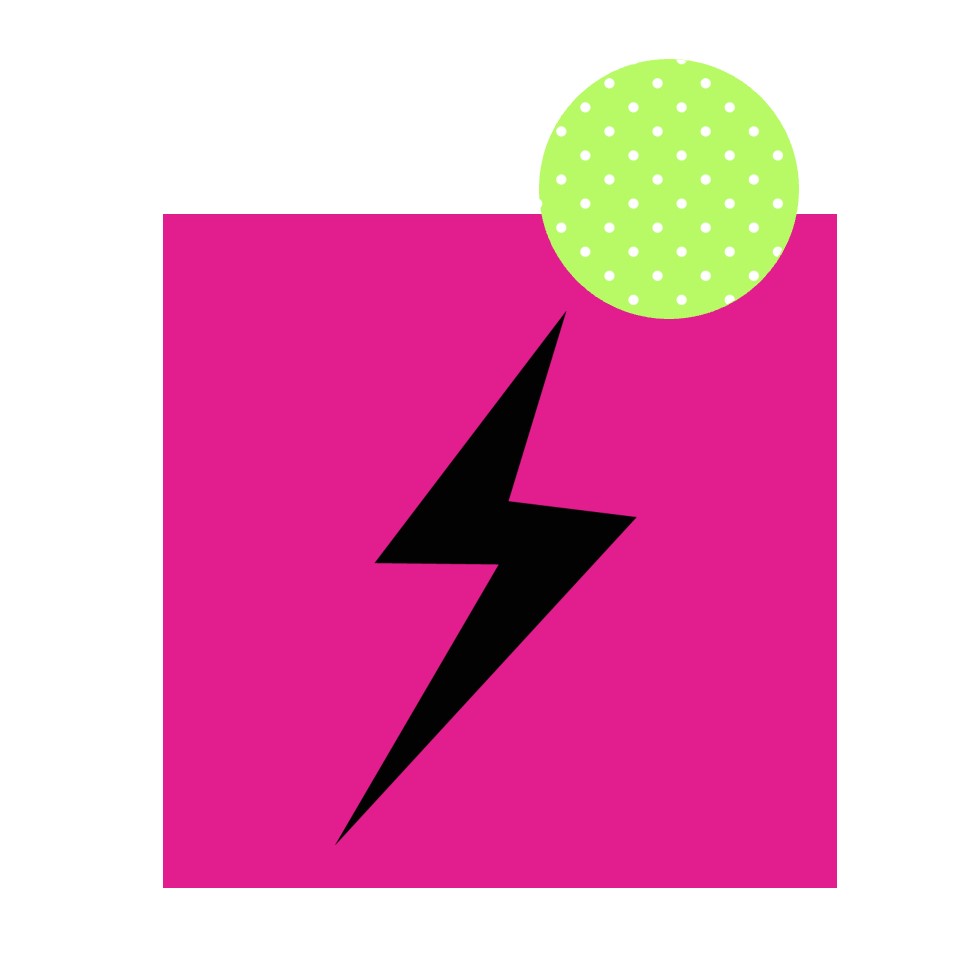 Fixed term sales drives decoded
Need to surge your sales but don't know where to start? Speak to the experts to discover the best ways to seize those all important selling opportunities through fixed term sales bursts where and when you need it most. We'll cover how to make the most of seasonal peaks, improve your distribution and visibility, grow share for your brand or launch a new product. Learn how other brands have achieved success and impressive ROI with these teams in this 45 minute session.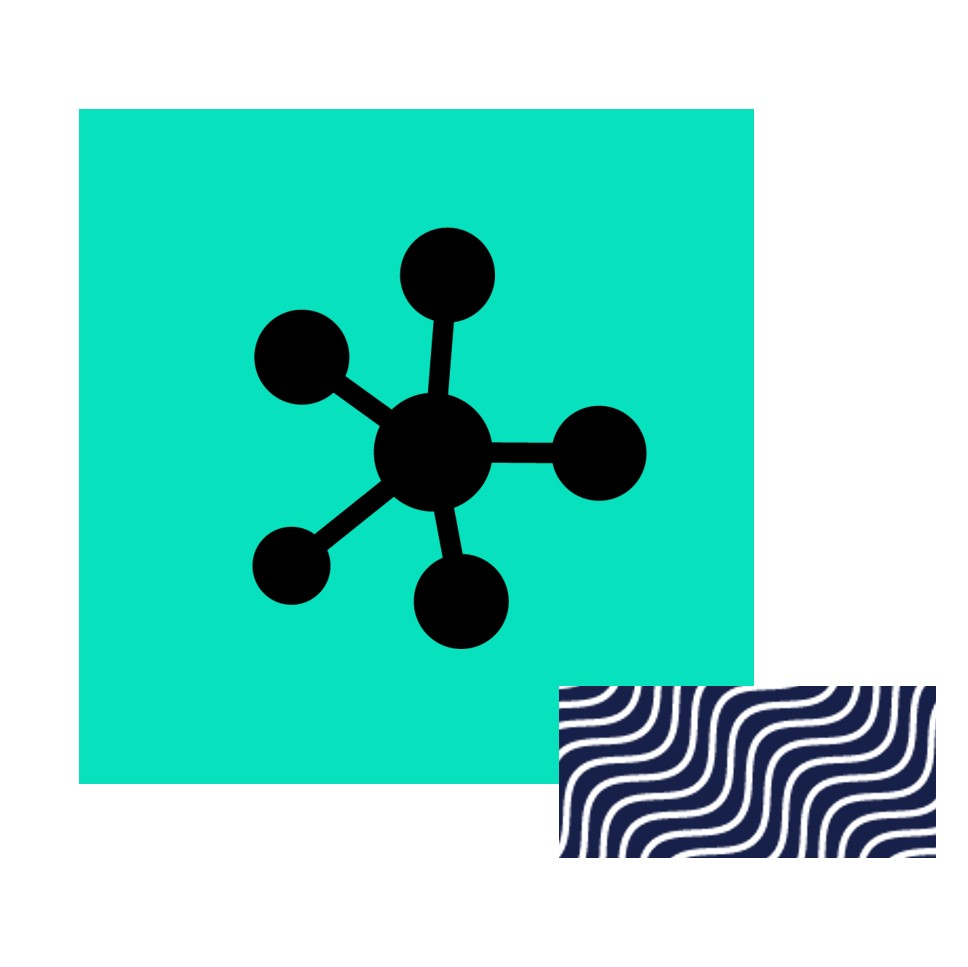 EPOS data analytics decoded
Got lots of data but don't know how to get value out of it? Or maybe you can't find the data you're looking for, or are unsure if data in the sector even exists? Hear from experts on how to get the data you need and how to use it to get the most out of your field and head office teams - and how other brands have achieved huge ROI gains in Grocery and Convenience channels using the methods covered - in this 45 minute session.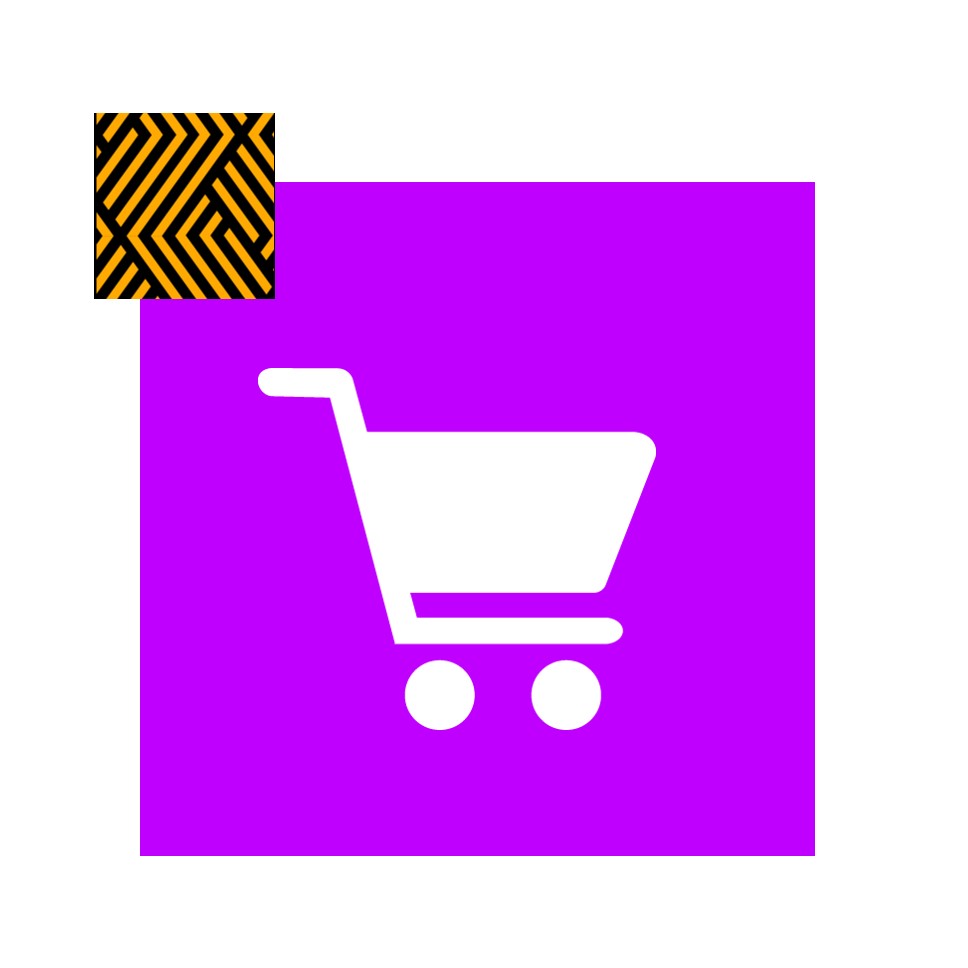 The Grocery sector & gaining competitive advantage decoded
Have you noticed that your "safe" Grocery business is experiencing more challenges than normal in recent months? From market trends, distribution impacts, shifting consumer habits and regulation changes, the Grocery sector is in flux with more changes expected throughout 2023. Hear from the experts on what you can be doing right now to sell more in this 45 minute session.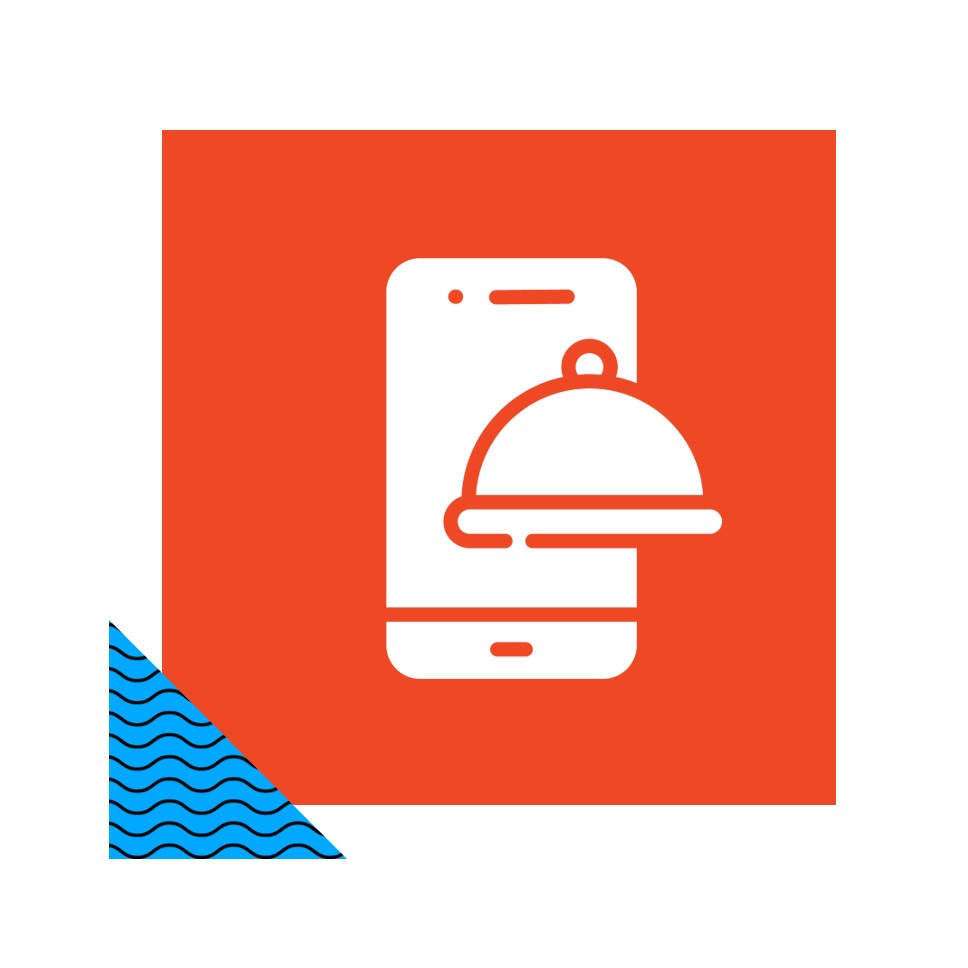 Away from Home opportunities for FMCG brands decoded
Discover the secrets to identifying and grabbing the AFH opportunities in this emerging channel. Hear from brands who have experienced success across Quick Service Restaurants (QSR), Takeaway & Delivery and Leisure. Connect with experts who have 20+ years combined experience in this sector on where to find opportunities in the diverse AFH market, in this 45 minute session.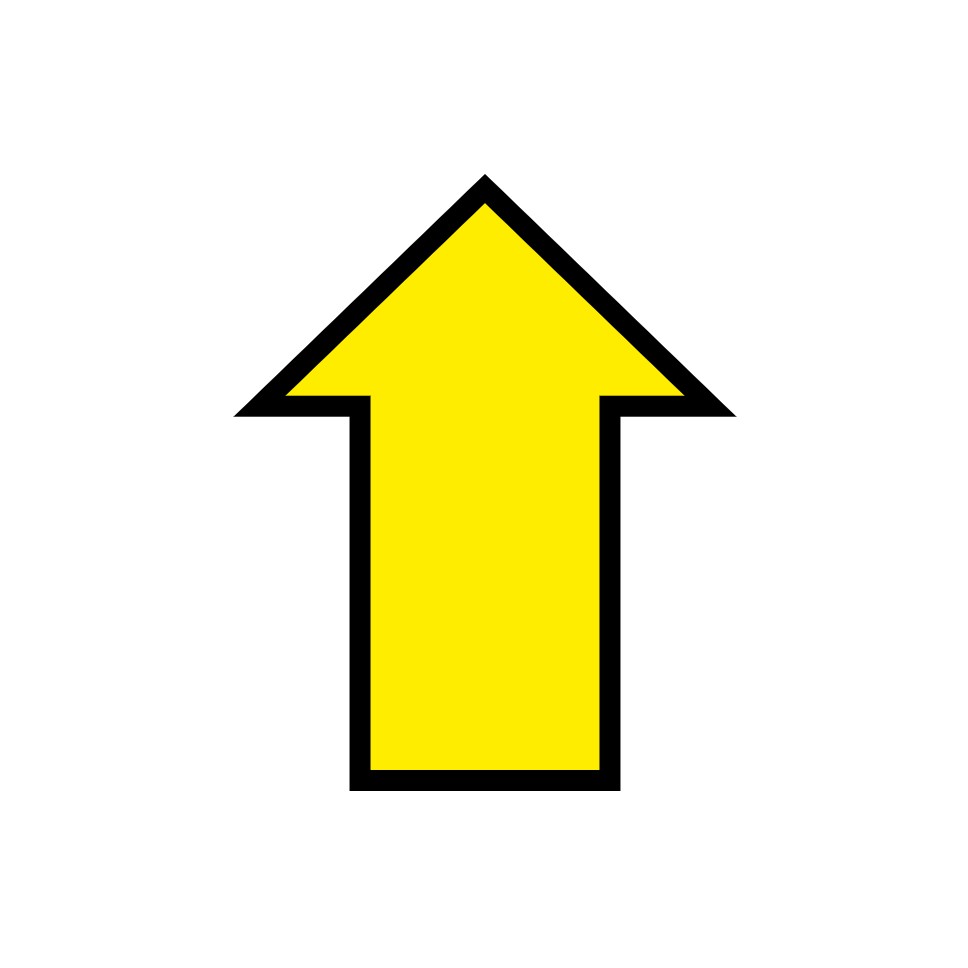 Register now!
Use the form above to register for the session(s) you want to join.
Don't forget to claim your FREE HEALTH CHECK in advance. This is only available for attendees of the WIRED series.
More information on Speakers and session times will be released soon.